You Talk. We Listen.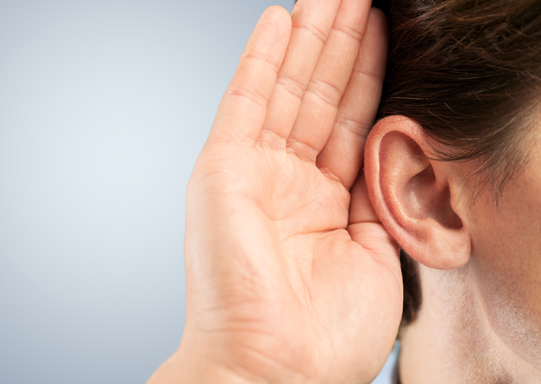 We'd love to get to know more about you and your business challenges!
Do you need help creating your marketing strategy & tactical plan?
Do you want to enhance your brand experience, websites & marketing collateral?
Would you like to attract new customers with targeted marketing & advertising campaigns?
Would you like to learn how your brand experience can evolve over time?
Are you interested in using content marketing to convey your message?